One of the most necessary part of the packaging is its design.
The eye-catching structural build of the boxes and the unique nature is essential in building your brand. Our team, with the experience of many years and the motivation to create new things, will provide you expert advice on overall packaging aesthetics and most of all the functionality of each box.
For better visualization and to complete the uniqueness of your box
With all the details you have imagined, we offer the option of creating samples and prototypes almost to its final look.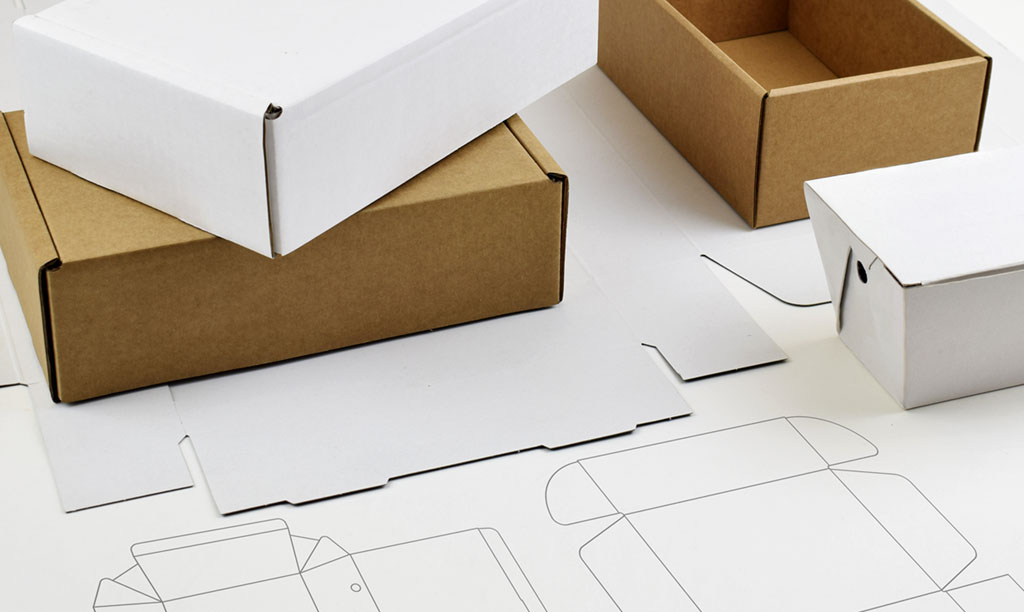 After more than 15 years of experience we have developed best practices regarding our order and production processes.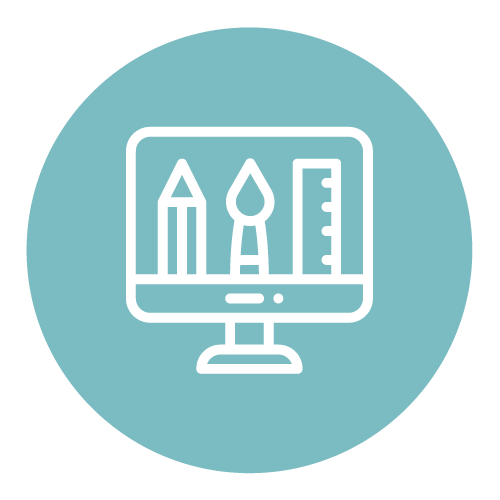 We create a unique design mockups for the product you chose, based on your brand indentity and your specific needs.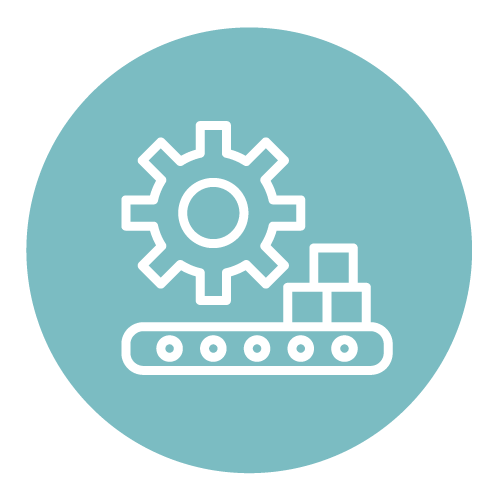 We create and sent you a prototype, after your approval we start the production process based on your order.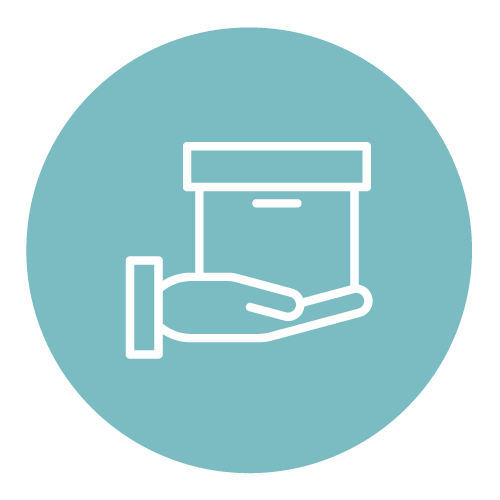 After the quality assurance, we carefully package your order and sent it, so it can be delivered to you at the right time.
Want to take your product packaging to the next level?